Decluttering and Organizing Kids Room and Toys
"Strive not to get more done, but to have less to do"
(c) Francin Jay
Involve your kids from the beginning
It's very important to work with them, and not around them. If kids are involved in organizing, they'll feel ownership over the project and more inclined to keep things tidy — or at the very least, they'll know where everything should go.
To organize a child's room, solutions must fit the child. For younger children, we are using floor-level open containers to hold toys, open plastic baskets to store socks and underwear. 
Steps to declutter toys
Do the easy stuff first. This means you begin with trashing the trash.  Remove the broken toys and outgrown dress-up clothes and the room will look less overwhelming.

Gather all toys in one place

Ask your child: "Do you enjoy playing with this? Do you really love it?" If the answer is no, then get rid of it with gratitude.

Place each item in the appropriate pile: keep, donate or discard
Give your kid permission to let go of stuff they really don't want.
Volume can be very overwhelming for children. But most kids don't know that it's OK to say no to stuff they don't want. We set up situations in which we're donating items to charity — it continues the idea of using positive language when it comes to decluttering. We're giving the item a new home, not just getting rid of it.
What to do with toys after decluttering?
Sort into categories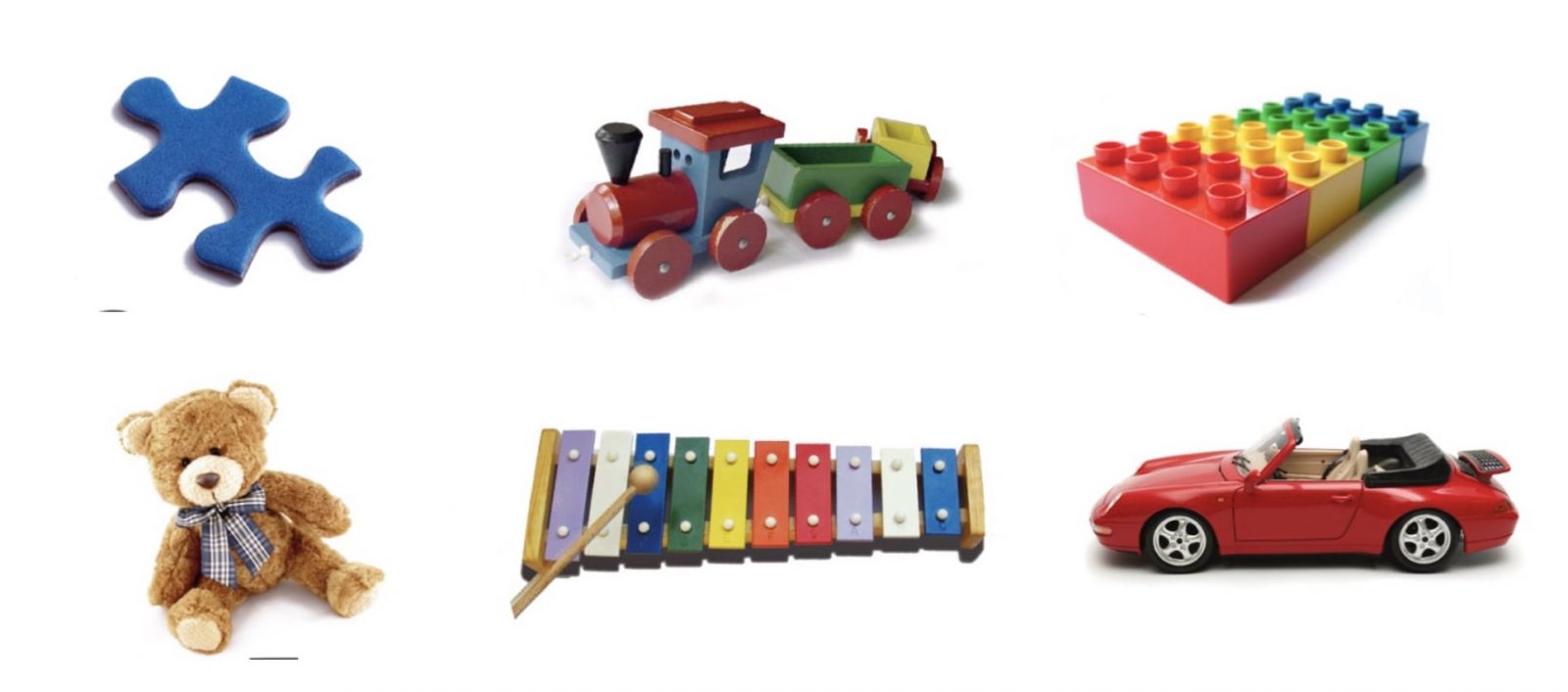 Once we've removed all the discarded toys, we divide the remaining toys into sub-category, such as:
Small toys

Puzzles

Toy sets

Stuffed animals

Big toys

Games

Play food
Contain, corral and control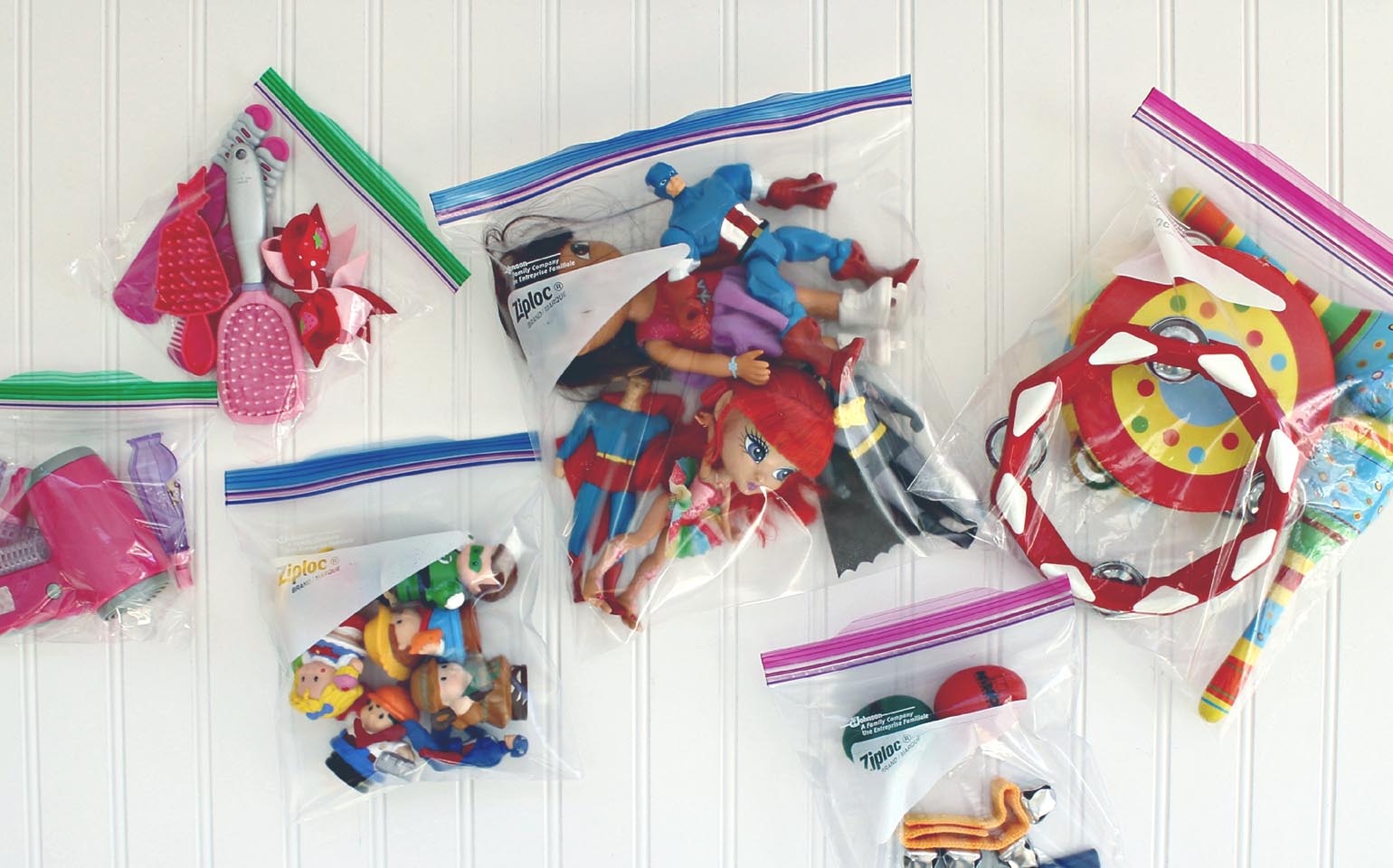 To organize toys, think "contain, corral and control."
Contain toys and other belongings before you store. Use plastic shoebox containers or ziplock bags for smaller toys (Barbie clothes, Happy Meal give-aways), larger lidded bins for blocks, trucks and cars, light-weight cardboard records boxes for stuffed animals. Use specialty organizers to corral magazines and comic books or video games. Store small toys in see-through bags or clear storage boxes
Use toy bin labels
Make some labels and added them to the bin. Kids know where each toy goes because they can look at the label. You can download free toy bin label here. You can  print these off onto card stock paper, then cut them apart and use clear packing tape to tape them onto plastic boxes and bins.  
Toys cycle and schedule toys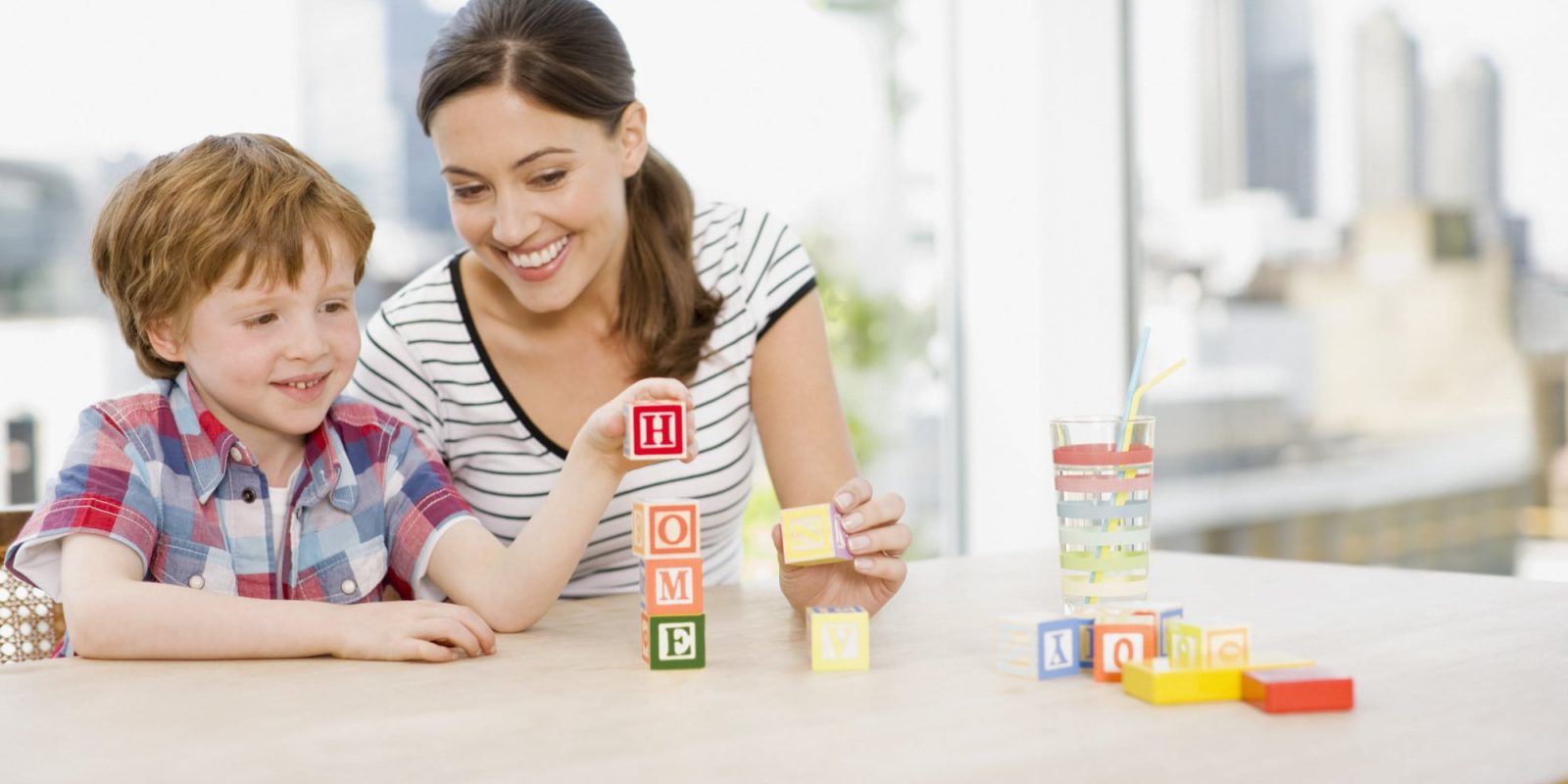 You will store some of the toys to rotate out. This way, there will only ever be a few toys out. Your children should be able to clean them up and put them away in 5 minutes or less. 
Use image labels on the bins so your little ones can easily find, and put away their toys. Change toys out from time to time with the stored toys. This will eliminate the desire to buy new toys. Remind your children that soon they will have some of their other favorite toys to play with and they do not need this newest toy fad! 
Build a maintenance routine
Building routines into the family's schedule will keep disorder from becoming overwhelming. Help children understand that every item has its place. They should know where that place is and always put the toy back when they are finished playing.
Preventing Future Toy Clutter
Do routine clutter check-ups. Grandparents and friends may send a little gift or two your way. Do periodic checks to keep your "stuff" under control. Before birthdays and holidays are the best time to do major decluttering. Instead of going toy crazy for birthdays and holidays consider gifting with meaningful experiences or functional items rather than toys
Think about how you want to handle future toy purchases and getting rid of items with your children.
Why should our kids enjoy a clutter-free room?
Less frequency of lost items.

Less cleaning needed.

Kids are not overwhelmed by stuff.

Kids become more creative.

Kids become more thankful and careful with their items.
This is a process and NO ONE is expecting perfection — stay focused on creating more time and joy as a family!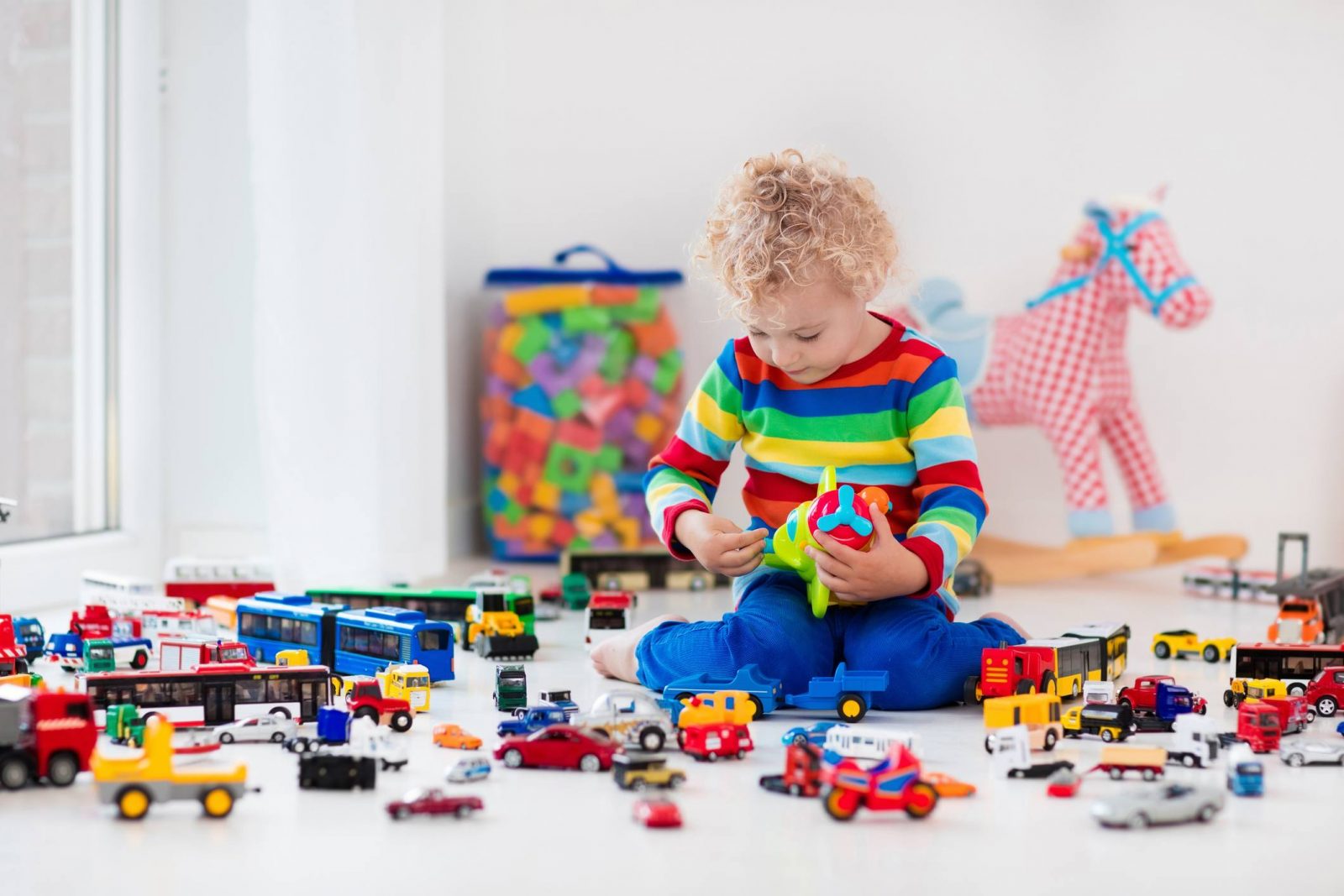 "Researchers found that when the toddlers were in the room with fewer toys, they were actively engaged for a longer period of time. Because there were fewer toys to choose from, the children used their creative instincts and explored different ways to use the same toy, further developing their cognitive skills."