Pricing
Decluttering and organizing your spaces
Decluttering and Organizing Services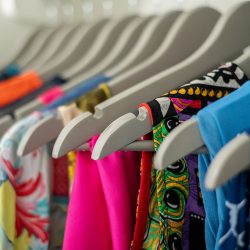 We are often asked to quote how much a particular job will cost. Due to the many variables in each job, we do not estimate jobs over the phone. Since we bill organizing jobs at an hourly rate, we try to estimate the time a job will take during the scheduled consultation.
How long a job will take depends on:
The amount of clutter.
The number of boxes of paper to sort and organize (papers require more detailed attention).
How well you are able to work with us, make decisions, and purge.
Whether we will be building or putting together shelving, bookshelves, organizing tools, etc.
Your willingness to do suggested homework after we leave.
The amount of interruptions you have (phone, email, texting, visitors, kids, etc.).
Estimates are for organizing services only and do not include additional expenses such as mileage, surcharges, supplies, shopping, etc. Final billing may vary from initial estimate or quote based on additional expenses.
After the initial consultation, our organizing jobs are billed hourly, with a minimum of three (3) hours per day for all jobs.
Hourly rate
Organizing & Consulting Hourly rate
Master Consultant: 1200 HKD
Senior Consultant: 800 HKD

Organizing session (3hrs)
In three hours, we could complete a small organizing project (such as a closet, bathroom, or entryway) or begin a larger-scale project (such as a kitchen, bedroom, or home office)
Included:
1 session (3 hrs)
KonMari checklist
Master Consultant: 3 000 HKD
Senior Consultant: 1 900 HKD

Workshops and Training Courses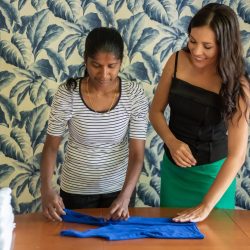 We run specific workshops for small groups of people, aimed at either domestic helpers or at homeowners, to empower participants with new techniques, tips, and skills, which they can immediately apply back home, to create positive habits and enjoy a new clutter-free life.
Price: on request

Move Management: Unpacking & Organizing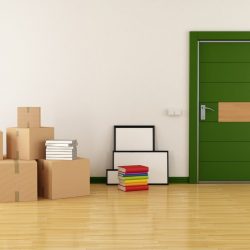 Most of our unpacking projects are custom designed with a variety of staffing levels and costs based on your specific needs, with lead organizers guiding helpers at a very affordable blended cost. Our average hourly blended rates that include an organizer along with unpacker(s) are between 1000-1400 HKD / hr so we fit with almost any budget.
Package discounts are provided as well, so get in touch today!
Price: on request

Home Redesign: Space Planning and Furniture Placement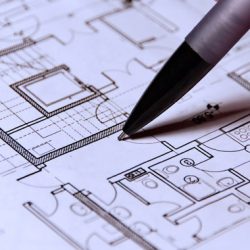 The exact cost of having a living space plan created is dependent on several factors including the complexity of your needs, the size of your home, and the specific needs of your daily life activities.
The best way to determine the actual cost of getting help with your living space plan is to get a customized quote.
Clutter Free can examine the specifics of your situation and develop a quote just for you.
These services include measuring, space planning, and workflow consideration.
Price: starts at 3000 HKD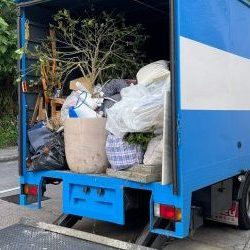 All loads are charged by volume according to the amount of space your junk takes up in our trucks, guaranteeing fair professional service for any size job.

All prices include full labour (two-person team) from the ground level, vehicle expenses, clean up and dumping/recycling fees.

A surcharge will be applied to in-unit labour (when items are located upstairs/elevator)

No Hidden Fees
Price: starts at just 200 HKD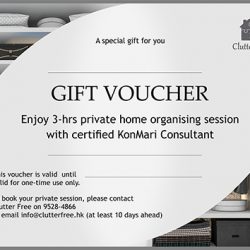 Private organizing session with Senior KonMari Consultant
1 hr: 800 HKD
2 hrs: 1500 HKD
3 hrs: 1900 HKD
Private organizing session with Master KonMari Consultant
1 hr: 1200 HKD
2 hrs: 2000 HKD
3 hrs: 3000 HKD