5 Tips for Keeping Your House in Order
5 Tips for Keeping Your House in Order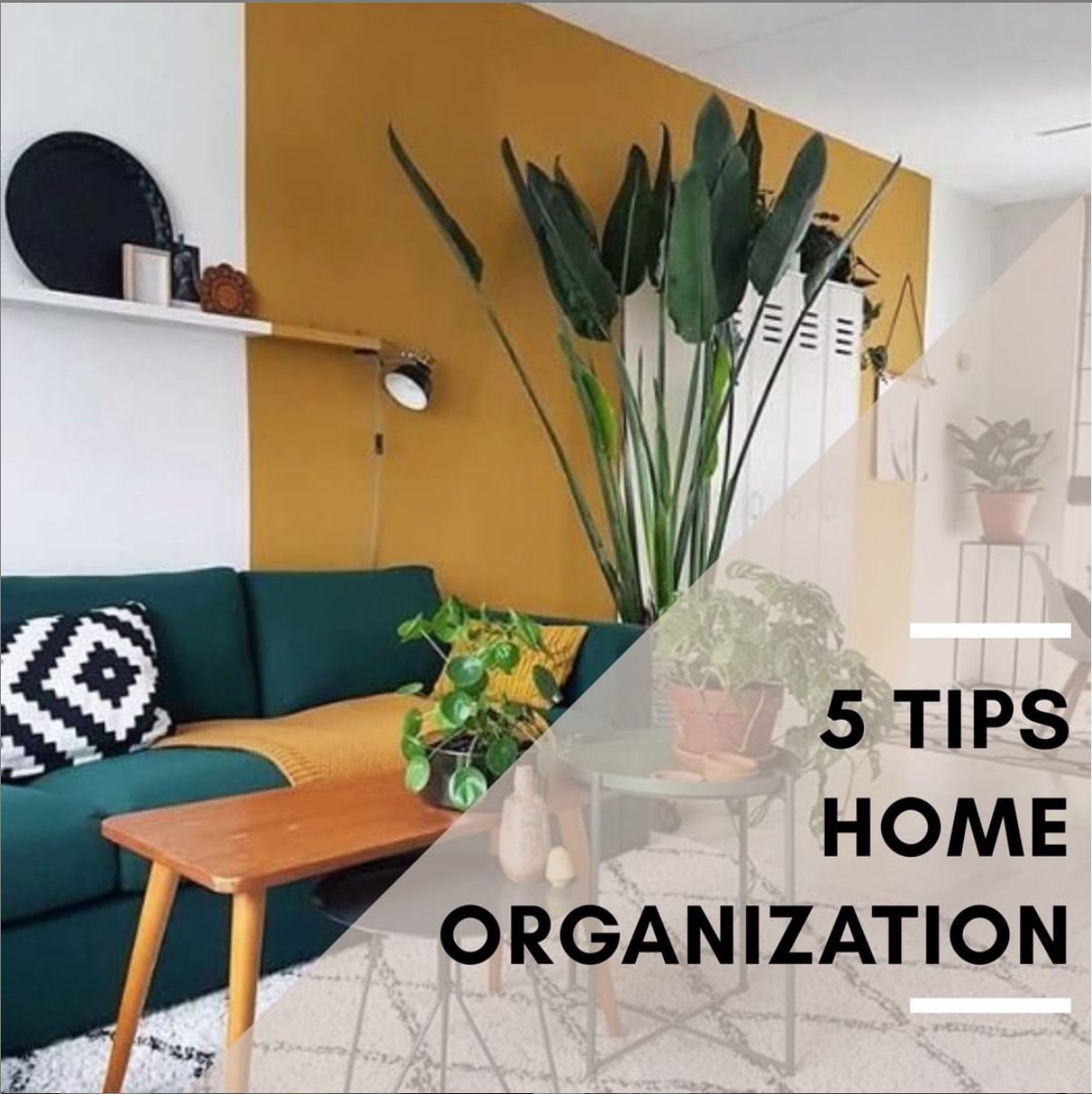 ​​​Clear Unused Items Out Each Month
If you have clothes or shoes that you have recently replaced, you may want to donate them or give them to relatives.
Getting rid of clutter on a regular basis prevents you from filling the storage room, attic or garage with junk and reducing the amount of living space you have.
Label Everything You Have in the House
Labelling items helps to keep them in their place throughout the year.
Labelling also makes items easier to identify should they ever get loose, which means you can put it back where it belongs quickly.
Automate Everything That You Possibly Can
Automation makes cleaning and organization much easier.
A dishwasher will help make doing dishes a snap while a Roomba will help clean the floors.
Put Things Away After Use
Never say later – hang it, fold it, store it, but put it away.
Avoid leaving clothes on a chair or the floor, towels on top of the dryer or dishes in the sink.
These things pile up quickly and can overwhelm us if something unexpected becomes a priority.
Seek Professional Help
Professional organizers offer ideal solutions for people who find that life – or their belongings – make them feel overwhelmed.
With a wealth of experience and the ability to look at your belongings with a neutral eye, a professional can easily take your worst mess and get you organized.